XSERIES OWNER'S HUB
Everything you need when it comes to your cart, all in one place.
Accessorize your XSeries
Browse all of our accessories below or download a full PDF catalogue. See something you like? Your local XSeries dealer can help with ordering and installation.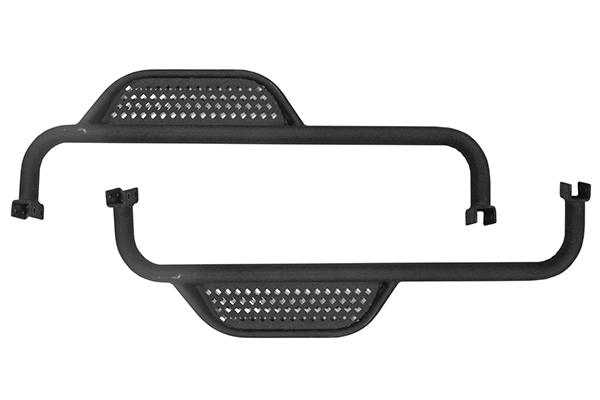 Exterior
From $620 to $800
Enhance your XSeries both in style and use with exterior accessories from extra support to increased durability.
Shop Now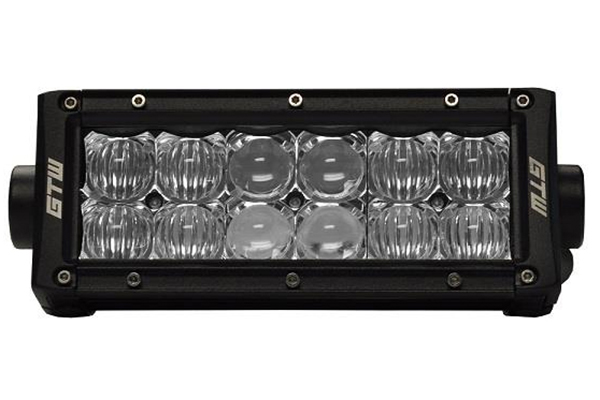 Lighting
Starting at $100
Increase your ride visibility with additional lighting. Discover our wide variety of LED light bars and LED light strips that can be mounted to the position of your choosing.
Shop Now
Audio
Starting at $1,340
Turn your cart into a concert on wheels. Enhance your ride experience with a high-end audio system.
Shop Now
Sporting
Starting at $220
Live the adventure with Sport upgrades. Find the perfect accessory for the sportsman in you including upgrades for golfing, hunting, and fishing.
Shop Now
Safety
From $100 to $175
Be ready to hit the road with easy to install parts, such as reflectors and seat belts, your vehicle will be ready for the road all while giving your passengers extra security throughout the ride.
Shop Now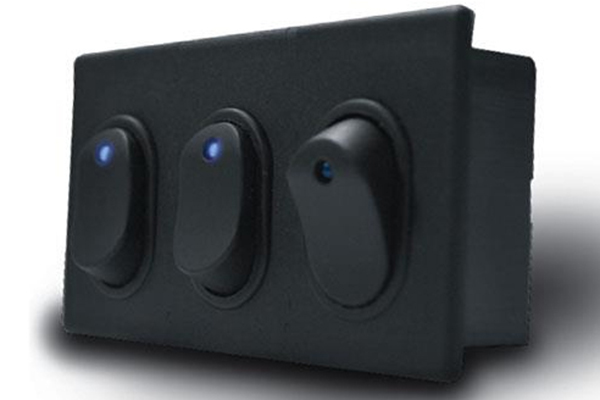 Interior
Starting at $495
Make driving your XSeries even more enjoyable with easy interior upgrades to make your life more convenient.
Shop Now
Ready to Order Your Accessories?
You Might Also Like...