Introducing the new
MadJax XSeries
From the leading brand in golf cart parts & accessories, now comes the most stylish and comfortable golf cart on the market. With an industry-leading 3-year warranty and in-stock replacement parts and accessories, the MadJax XSeries makes it easy to have more fun.
Download Brochure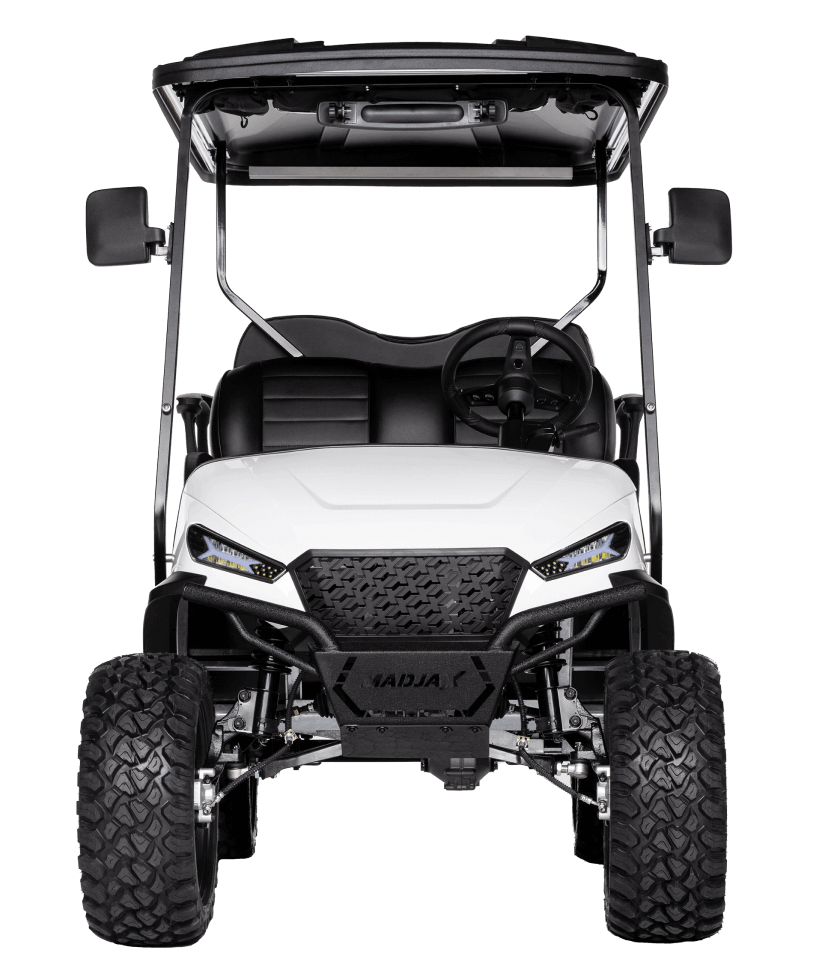 FEATURES AND BENEFITS
Madjax Xseries owners
Congratulations on purchasing a MadJax XSeries! Please register your XSeries using the below link
Prospective MadJax XSeries Dealers
Interested in offering the MadJax XSeries at your dealership? Please fill out the form below and a member of our sales team will be in touch.