MadJax Camo Alpha Body Kit Line Up is Here to Stay
Innovative New Body Kit Offers both Practicality and Style for Dealers and Consumers
Jacksonville, FL– July 30, 2021
After numerous requests, Nivel Specialty Vehicle permanently relaunched the MadJax Camo Alpha Body Kits. The Alpha is a premium automotive style custom body kit for the Club Car Precedent. Available in multiple colors as well as limited edition series. One of these series specifically had people begging to bring it back. The "Camo" line offers three premium patterns, perfect for low visibility in hunting environments. The low-sheen satin finish eliminates excess reflection to avoid unwanted attention.
Available in three popular camo patterns to run covertly in multiple regions and terrains listed below: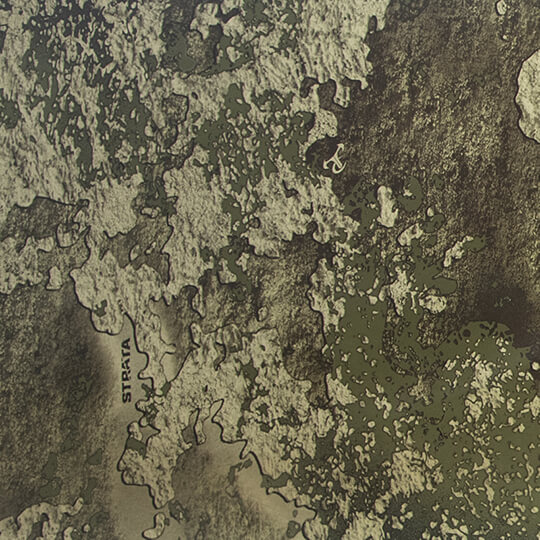 Strata Pattern
Strata incorporates both macro and micro camo schematics. The macro design breaks up the human outline at all distances while the micro design melts into any terrain at close range. From the open country of the West to the mixed forests of the south, to the leaf barren late season hardwoods of the East, you simply will not find a more effective all-purpose hunting pattern.
View Product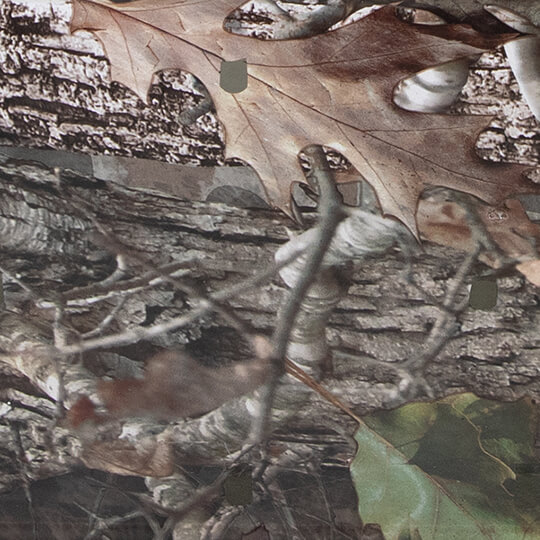 Kanati Pattern
Named in honor of a legendary hunter, Kanati, who utilizes high fidelity digital photography and groundbreaking technology to capture the truest colors and silhouettes to create the most realistic camouflage pattern on the market. You will not just blend in. You will disappear.
View Product
Realtree MAX-5 Pattern
Built with waterfowlers in mind, new Realtree MAX-5® camouflage is filled with cattails, reeds, cane, and grasses to blend into flooded marshes. Plus, corn, wheat, oats, and sunflowers to hide you in open fields. It has branches, twigs, and leaves that work in flooded timber. And with open areas that mimic mud, water, bark and shadows, MAX-5 adds another layer of invisibility to camo – no matter where or how you use it.
View Product
One more thing, this tough look is not complete without the Alpha Off Road Grille and full standard light kit.